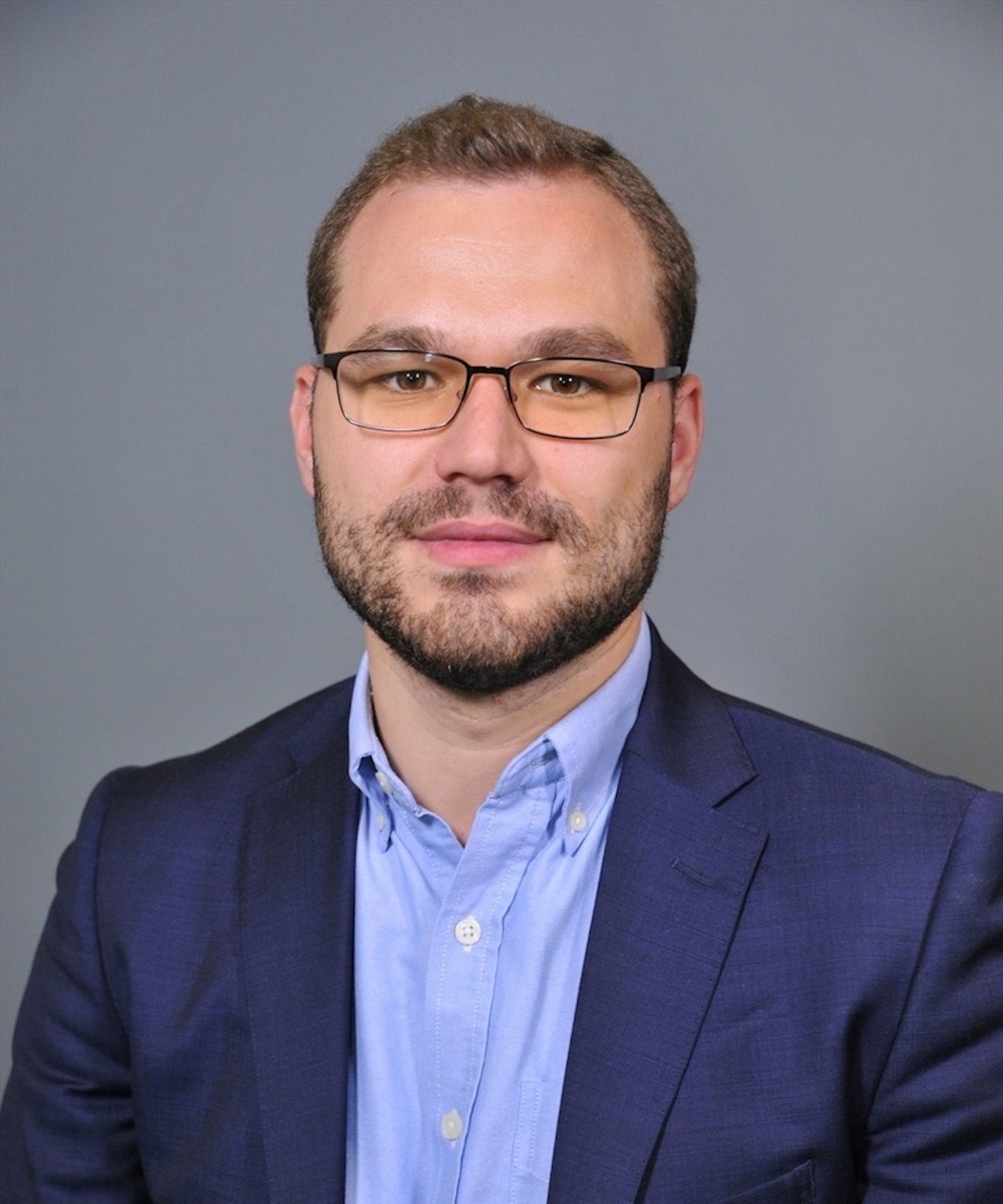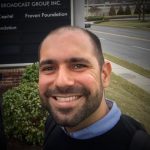 Rock in Rio, one of the largest music festivals in the world is using state-of-the-art technology to broadcast its shows to thousands of people, with support from Fraunhofer. The novelty brings several improvements in audio, 5G transmission and enables viewers to control their experience, choosing transmission options that best suit their needs. The name of the technology developed by Fraunhofer and implemented by Rede Globo is called MPEG-H.
With the pandemic, the Rock in Rio broadcasts were cancelled, but its first use in 2019 was much celebrated. Here are testimonials from the team that participated in the latest project:
"It was an incredible experience working with the Globo network during Rock in Rio to perform the first end-to-end live broadcast using MPEG-H technology in Brazil. The complexity of such a huge event is really impressive. We are happy that we were able to showcase the capability and advantages of MPEG-H and at the same time demonstrate the ease of incorporating MPEG-H into this scenario. This major achievement is just the beginning of a long-term commitment to assisting the Brazilian media and the Globo network in using MPEG-H technology in their projects," says Adrian Murtaza, Senior Technology Manager at Fraunhofer IIS.
"It was a remarkable achievement. During the Rock in Rio 2019 event, we were able to deliver audio and video contents in the highest quality, including personalized immersive sound and HDR video, over the air in backward compatible mode. Everything was done in an efficient and massive way based on new features of the enhanced SBTVD, our current free to air television system. Also, all these premium contents were distributed through terrestrial 5G broadcast in an experimental UHF channel, which is part of our strategy and investigations towards the next generation TV," says Leonardo Chaves, Head of New Transmission Technologies at Globo.
About MPEG-H
MPEG-H technology has a high sound quality, provides several tools for personalization of who is watching the broadcast, and is compatible with one of the most recent digital systems adopted by Brazilian television: the SBTVD (Brazilian Digital Television System). With this technology, it is possible to adjust the commentator's volume in shows or sports broadcasts, creating an environment as if he were inside the stadium. It is also possible to adapt documentaries by selecting the environment that best suits the viewer's taste, changing the audio to different languages, among others. It is worth adding that MPEG-H transmits very high quality sound regardless of the device used, making the broadcast excellent from whatever device you are watching.
Want to make a project with this new technology? Contact us at info@fraunhofer.org.br
Learn more about MPEG-H technology at mpegh.com