Fraunhofer Project Center in Brazil - UFBA (2012-2019)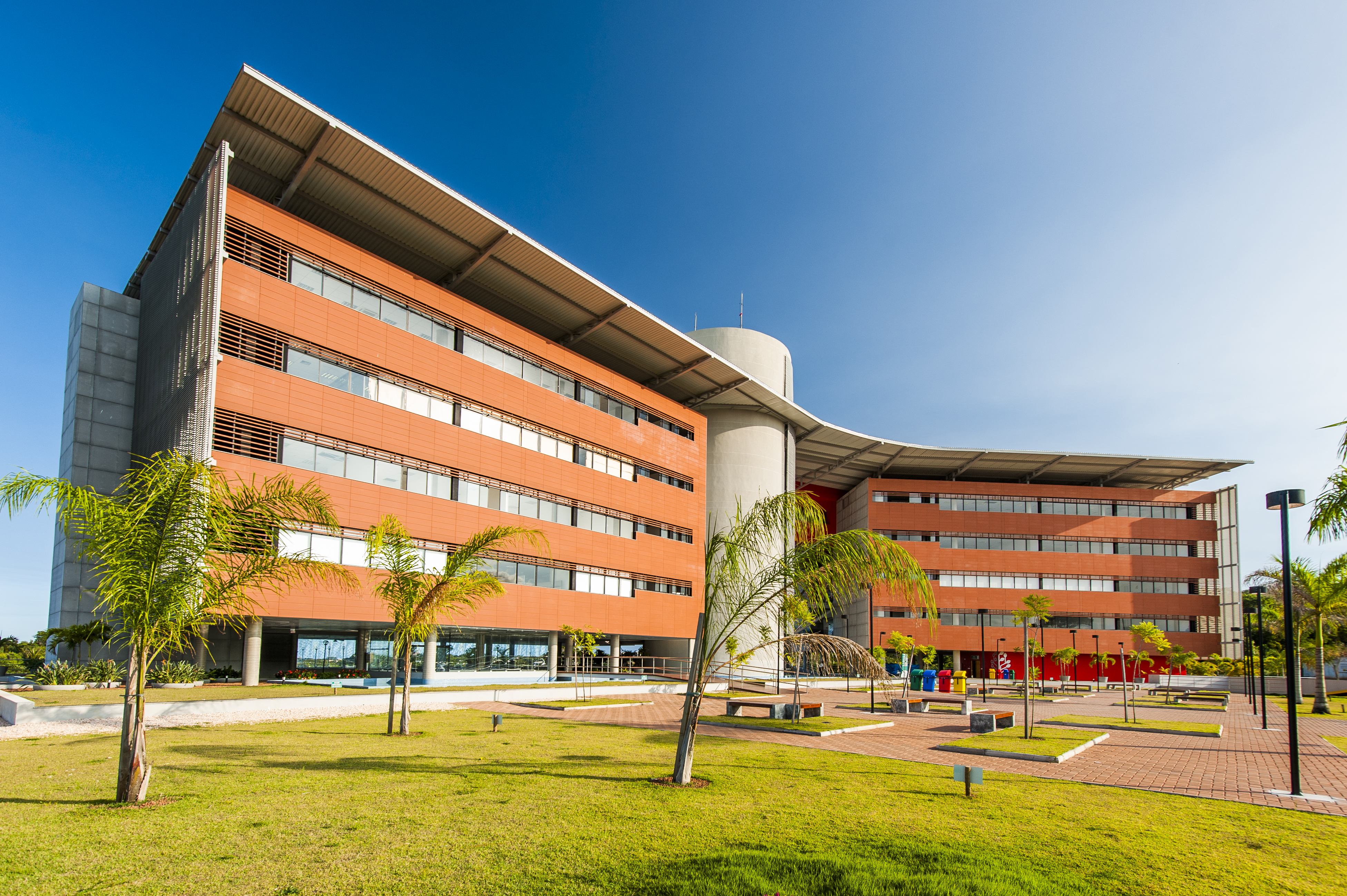 The Fraunhofer Project Center for Software and Systems Engineering at UFBA (FPC-UFBA) came about thanks to a partnership between the Federal University of Bahia, the state government and the Fraunhofer Society. The project, which lasted from 2012 to 2019, brought together the research expertise of this university's Software Engineering Laboratory (LES) and used the expertise and know-how of the Fraunhofer Institute for Experimental Software Engineering IESE, to drive the development of innovative software solutions for the market.
The FPC-UFBA developed solutions for the Brazilian Ministry of Health, oil and gas companies, the automotive segment, technology companies for manufacturing and emergency management, as well as the intelligent Rescuer platform, developed for crisis and emergency management.
The project was also responsible for developing a series of workshops at the Technology Park, on topics related to engineering, software process, system architecture, and visual data analysis, as well as a series of webinars on topics in the software product line, drone software, and big data.